Hi my lovelies! So today's post was due to be my palette of the week series but I've just got so bored of writing them! I've put together a list of the top beauty tips and products I've discovered in the last year that have made a big improvement to me instead. Hope you enjoy it!
Using a brush to apply face masks
I use a flat foundation brush but you can buy brushes purely for this purpose. It just makes the application so much less messy for me and I've been loving face masks a whole lot more since I discovered this.
Not conditioning my roots
The ends and underneath of my hair is super dry but I tend to get greasy roots quickly. I can't even remember where I saw or heard about this tip but it's been a hair wash lifesaver for me. I now apply conditioner only to the ends and mid-lengths where my hair needs the moisture and avoid my oily roots.
Filling in my brows/using a good brow product
I went through so many Avon Glimmerstick Brow Definers in black just drawing on the missing tails of my brows following an over-plucking incident. Before that, I didn't really know that people who weren't victims of such incidents even used brow products to fill in their brows. Since then, I've discovered a number of great brow products including the Anastasia Beverly Hills Dipbrow Pomade, the Maybelline Brow Satin and the L'Oreal Brow Artist Plumper Gel.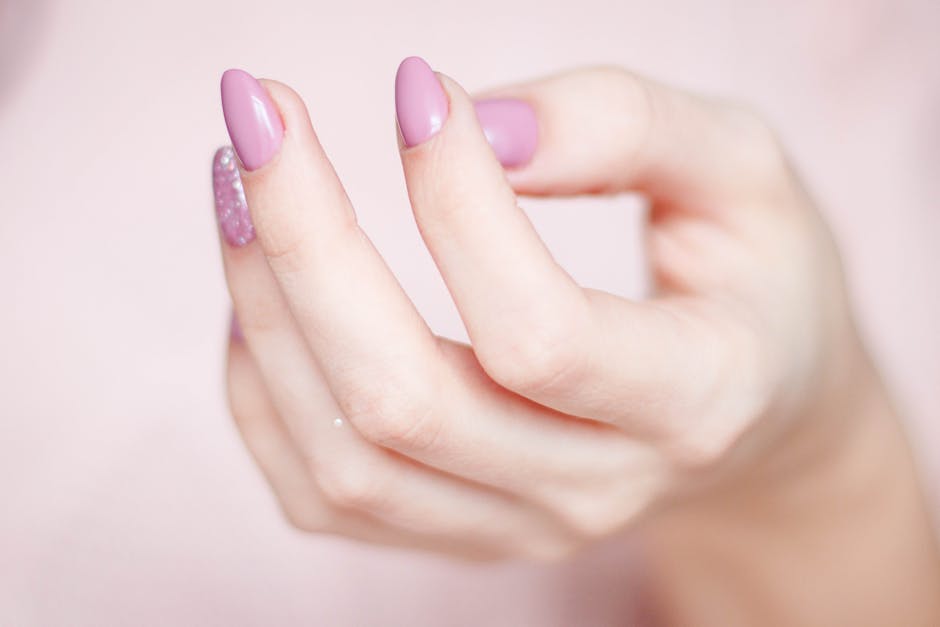 Nailene Petite Square False Nails
As someone with a terrible nail biting habit and just the inability to grow nice nails, I've always been a fan of gluing on plastic nails for special occasions. The ones I've used n the past from various brands have always been perfect for that but not practical for everyday life. I'm sure there are other fake nails that do the same thing as these from Nailene but I love them because they're just the perfect length so I can have nice nails all the time!
Eyeshadow primer
I have no idea when this became a thing but I know I spent years with creased or faded eyeshadow before I discovered priming my eyelids!
Let me know what beauty tips you've discovered!
Amber x